Kirtana Krishnan.
Photograph by Ankita Chandra
Kirtana Krishnan is a long time friend, musician, artist, and an immensely talented person in general. I met Kirtana in my 1st year of junior college at St. Xavier's College, Mumbai.
After graduating college, Kirtana went on to start her own, successful business. She started painting custom designs and artwork on canvas shoes and then moved on to painting guitars, walls, and just about any interesting surface she could find.
I had the opportunity in my last few months in Mumbai to catch up with her and photograph some of the work she had been doing at that time. The logo for her brand 'Shoeriken Custom Shoes' is designed by Chitrang Panchal, another very talented person, and a very good friend of 6 years.
Kirtana also maintains an interesting blog by the name of Ink.
Click here
to go to Kirtana's Blog.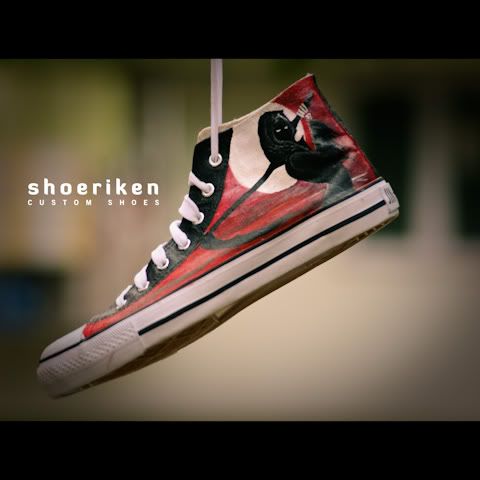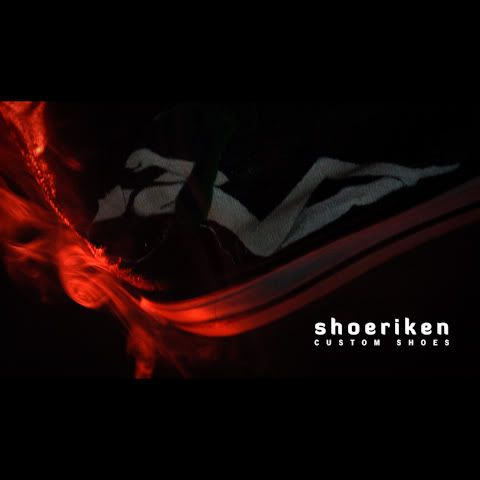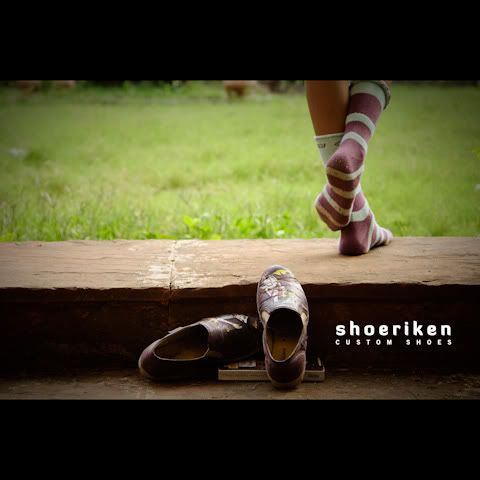 STAY CONNECTED TO ROYD TAURO:
Follow Royd Tauro on Twitter
Become a fan on Facebook